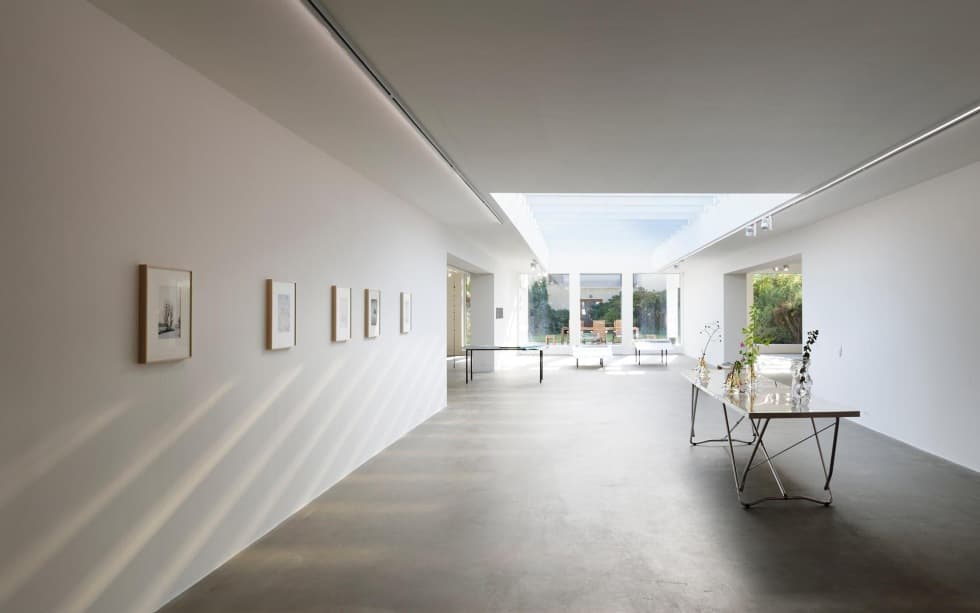 The Miroslav Kubík Gallery realizes thematic, group and independent exhibitions on a generous space of almost 700 m2. The program oscillates between fine arts, photography and architecture and presents contemporary Czech and foreign artists of all generations.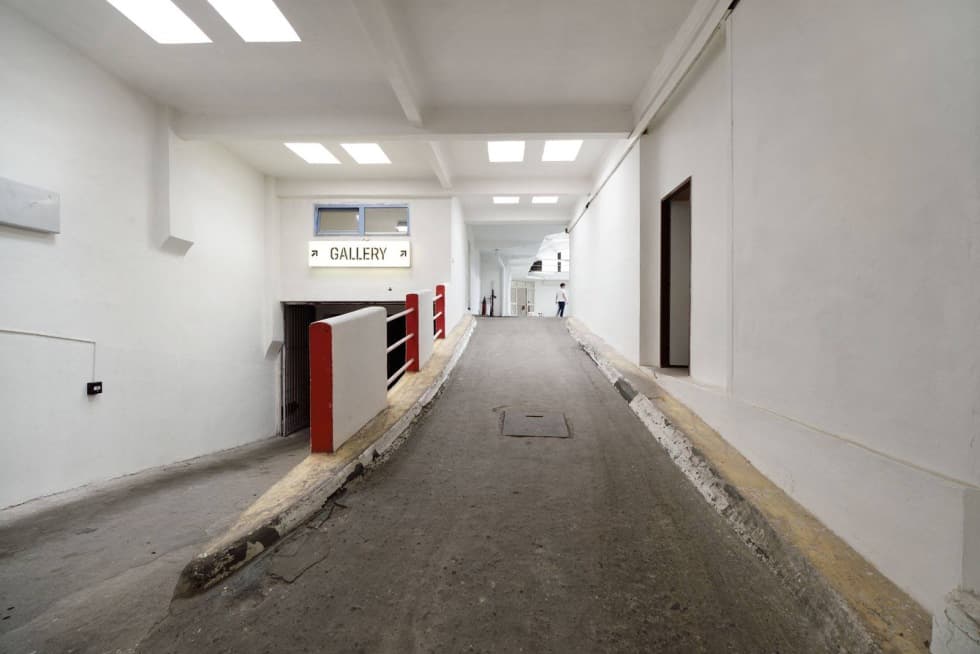 The Garage Gallery project is an independent space designed for the presentation of contemporary art. The project creates a background for contemporary communication between creators and the public and supports various forms of approaches and expressions.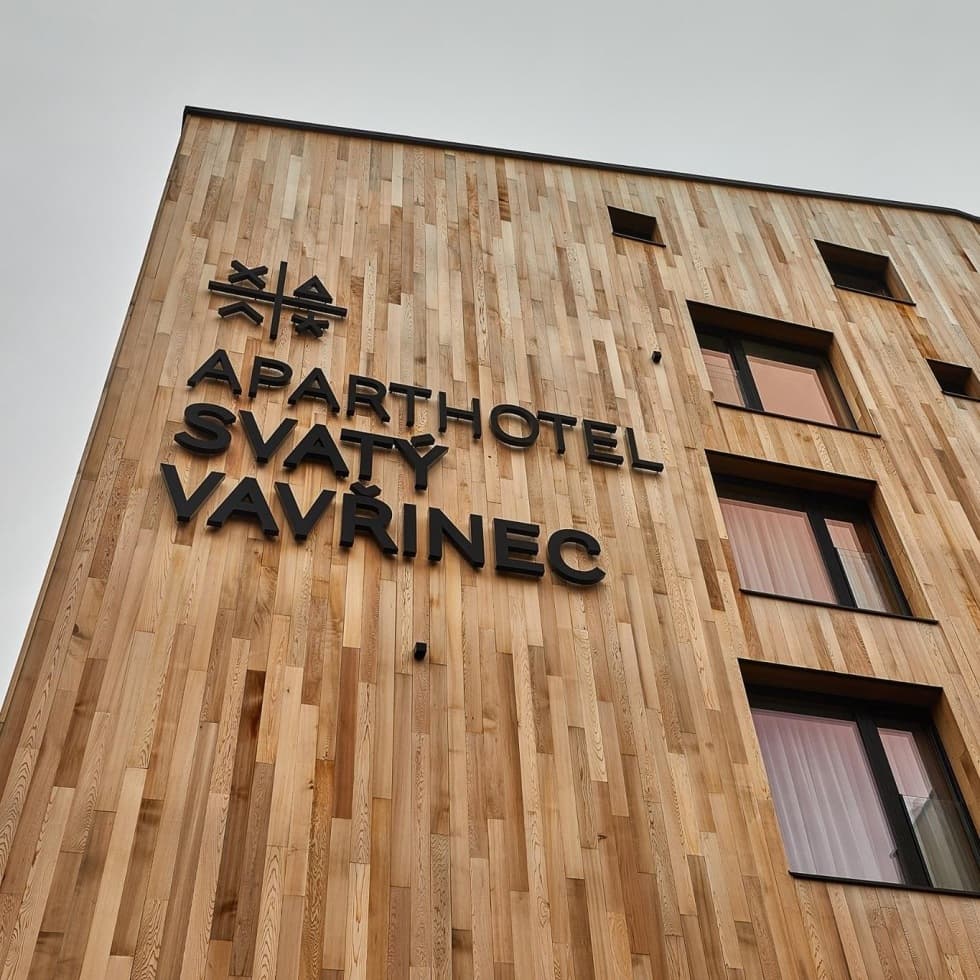 The new Aparthotel Svatý Vavřinec offers comfortable design accommodation and belongs to the category of four-star hotels in Pec pod Sněžkou. Each of our studios or apartments offers harmony combined with design, comfort and convenience.