WHAT IS LITOMYŠL SYMPOSIUM?
Each year, the symposium organizers select one foreign country from which they will contact the local curator for a selection of four foreign artists. Together with the Czech curator and three Czech counterparts selected by him, he subsequently participates in a creative program for 16 days, which ends with the opening of an exhibition of already known and newly created works. The version of the exhibition is traditionally held in the Miroslav Kubík Gallery in Litomyšl.
HISTORY AND IMPLEMENTATION
After nine successful and well-received years, the Litomyšl Symposium continues its efforts to develop the cultural environment of this East Bohemian city. Traditionally, the seven invited artists are expected to participate in a several-day stay in September 2024, during which they will meet local connoisseurs and art lovers and, above all, create works of art of timeless value. The ambition of the event is to focus attention on interesting personalities, phenomena and trends in contemporary art.

The symposium offers, among other things, workshops for schools, art education circles for local students of restoration, as well as the general public interested in contemporary visual culture. Visitors have the opportunity not only to come to the studio, where the works of art are created, but also to talk with the artists about the emerging images and creative processes. The symposium is an interesting interaction with artists, they can see how they work, where they look for inspiration for their works, or they can just look under their hands and ask anything they are interested in. As part of the Symposium, an interesting tour of Litomyšl and its surroundings is organized for artists, including a tour of the city's contemporary architecture.

Similar to previous years, the Symposium will also be followed by an exhibition in subsequent years, where artworks created as part of the Symposium will be exhibited, supplemented by curatorially selected works by the same artists, brought to the exhibition either directly from their studios or galleries or from private collectors. The exhibition therefore tries to present full portraits of the participating artists and their overall work. As part of the Symposium, a catalog describing the individual artists, the installation of the exhibition and the course of the event is traditionally published. In cooperation with the KANT publishing house, distribution to a number of high-quality bookstores, reading rooms, archives and libraries is ensured not only in the Czech Republic, but also abroad.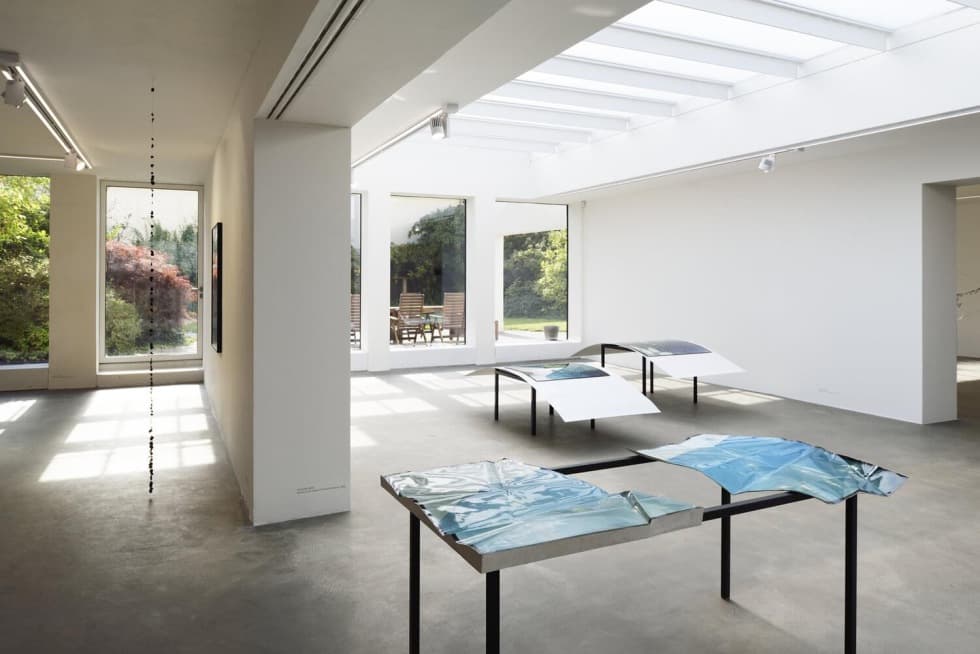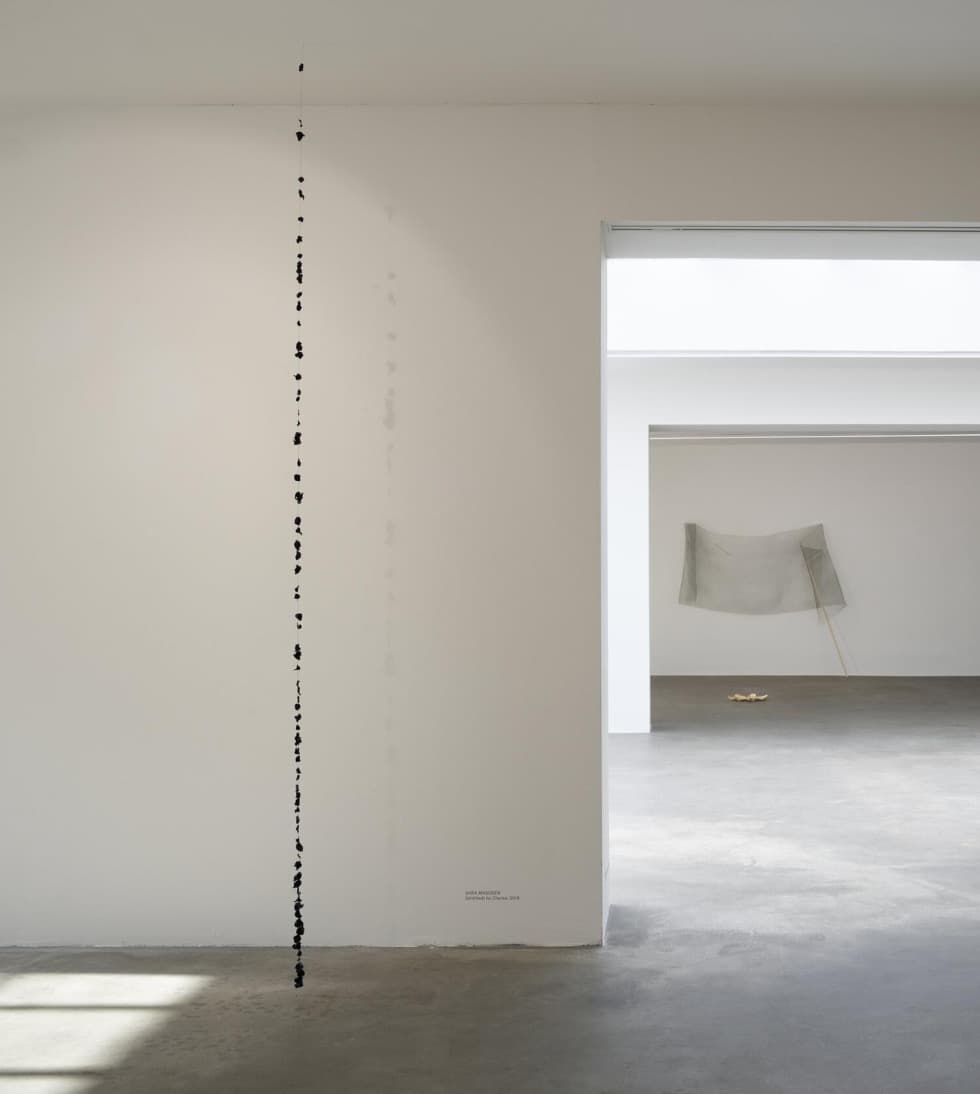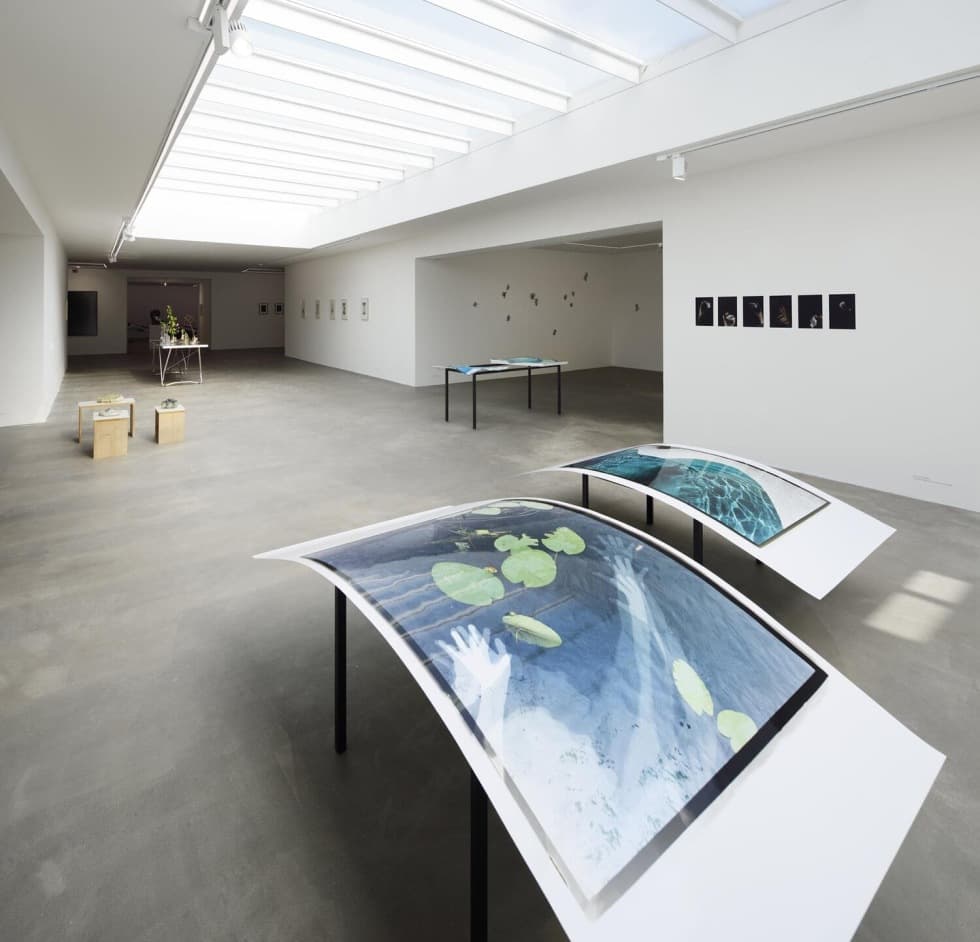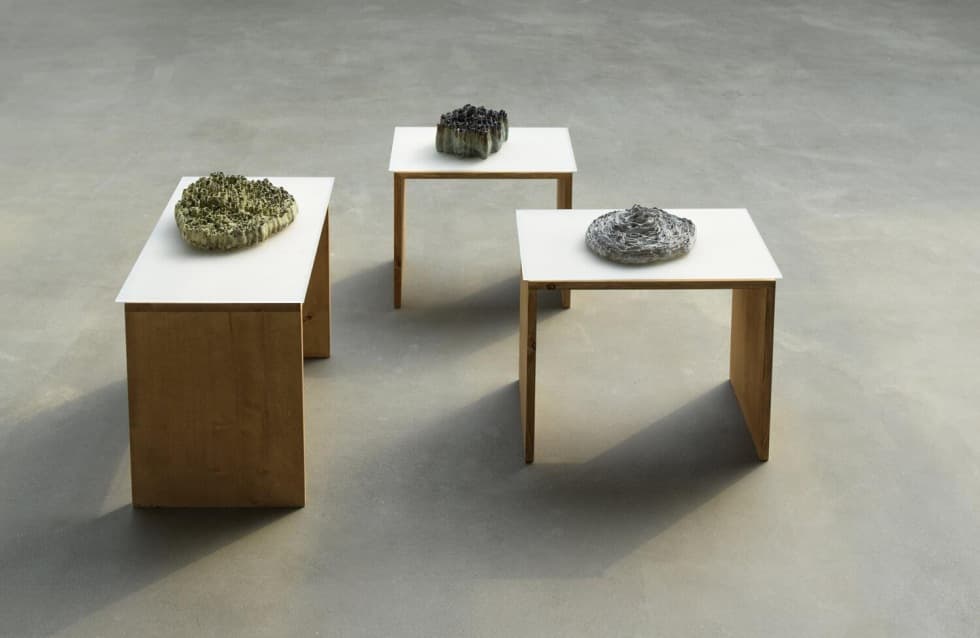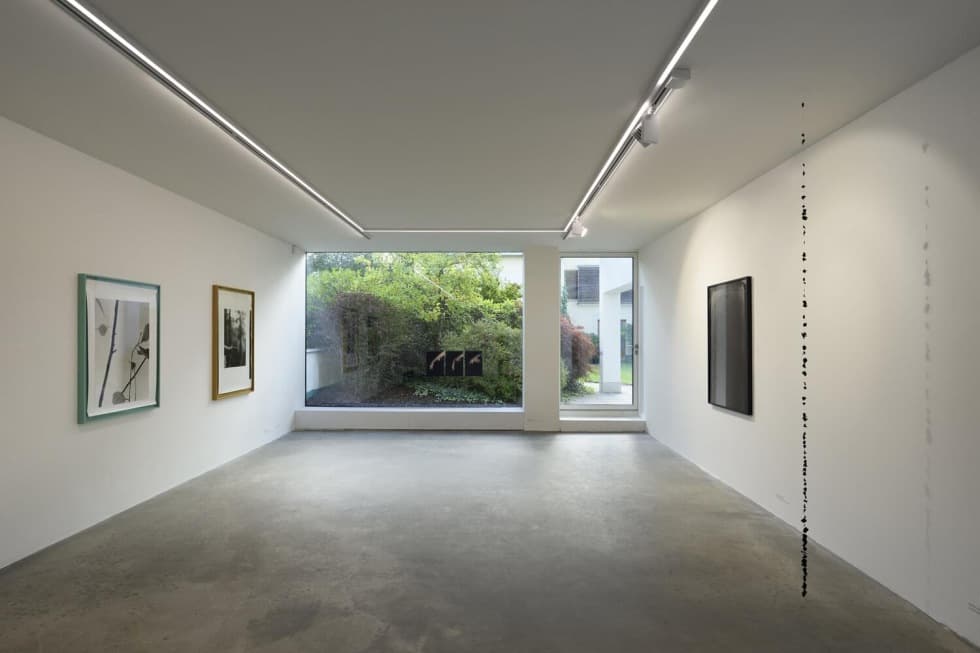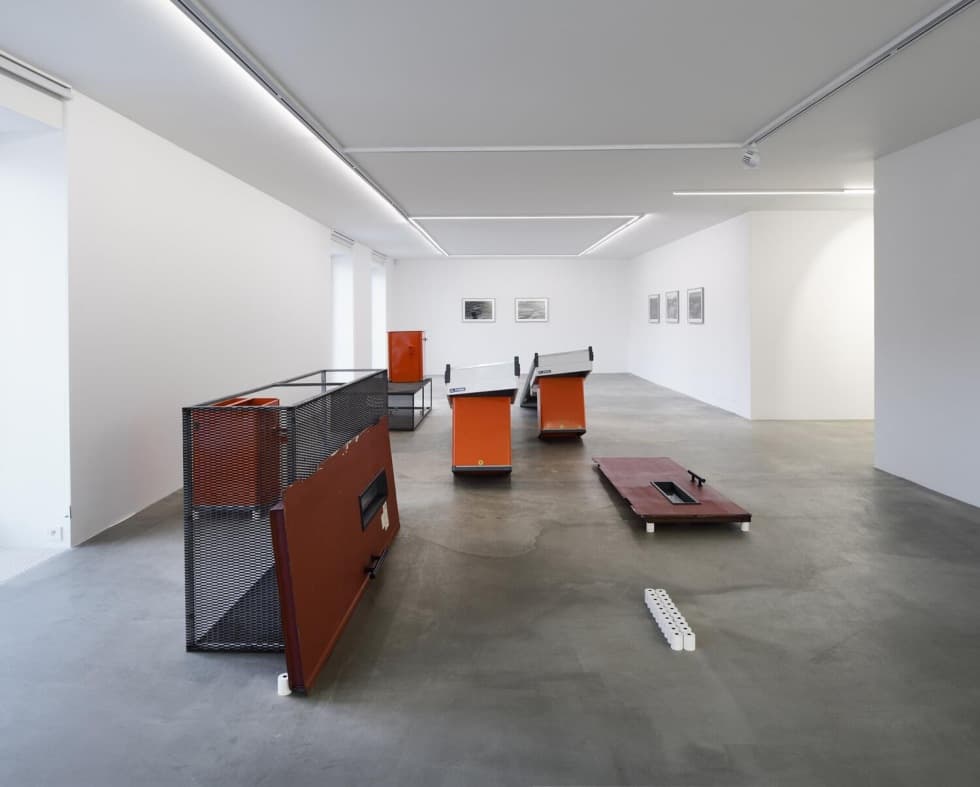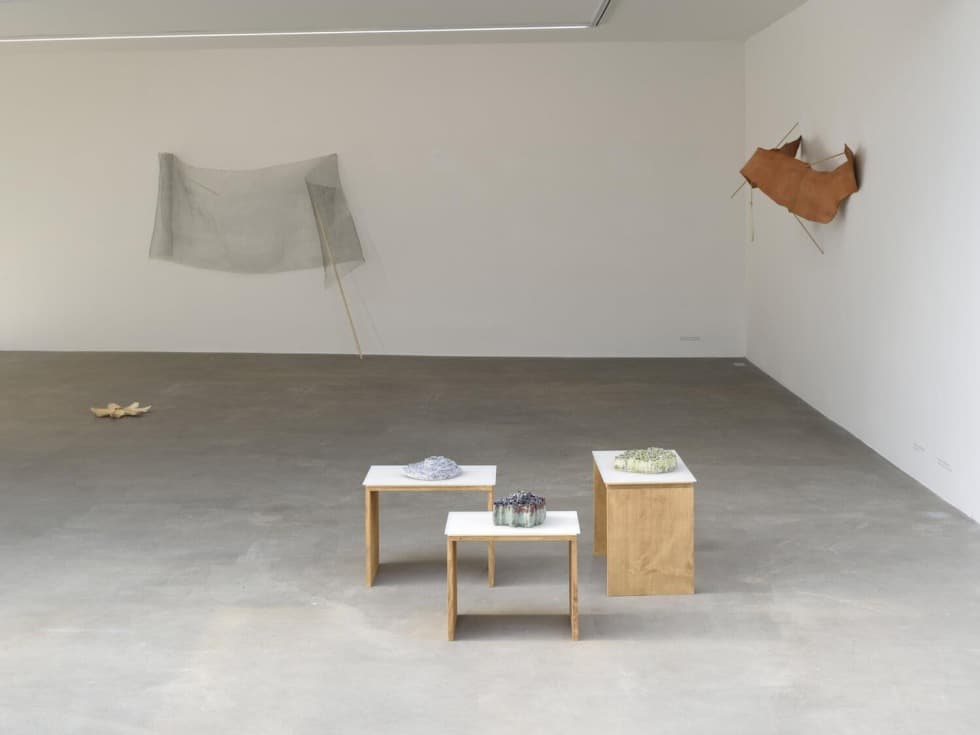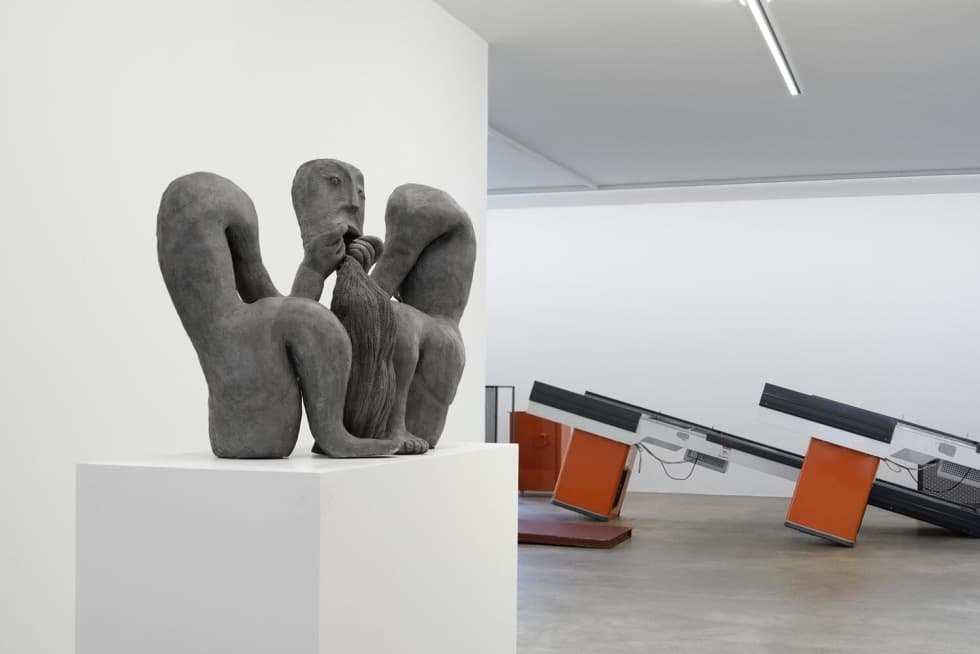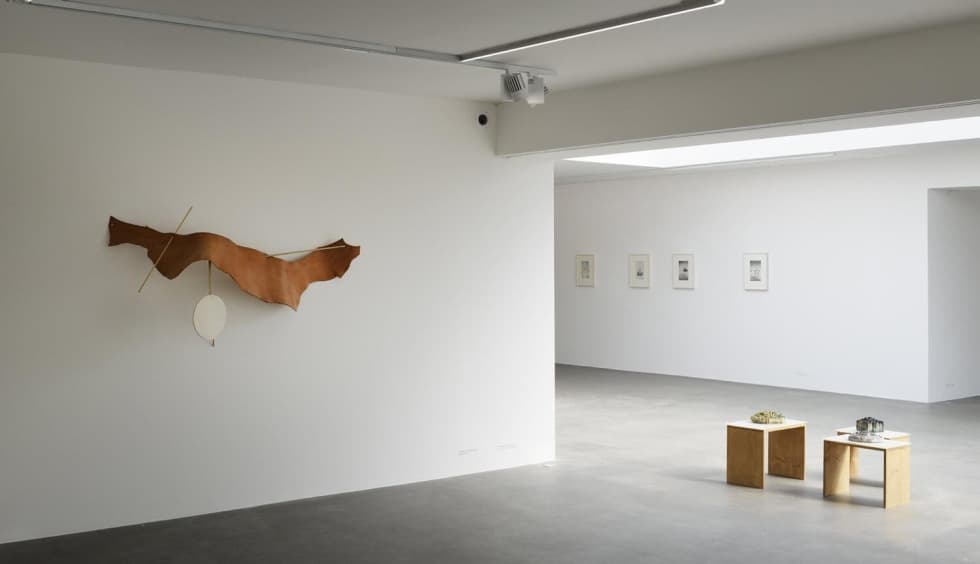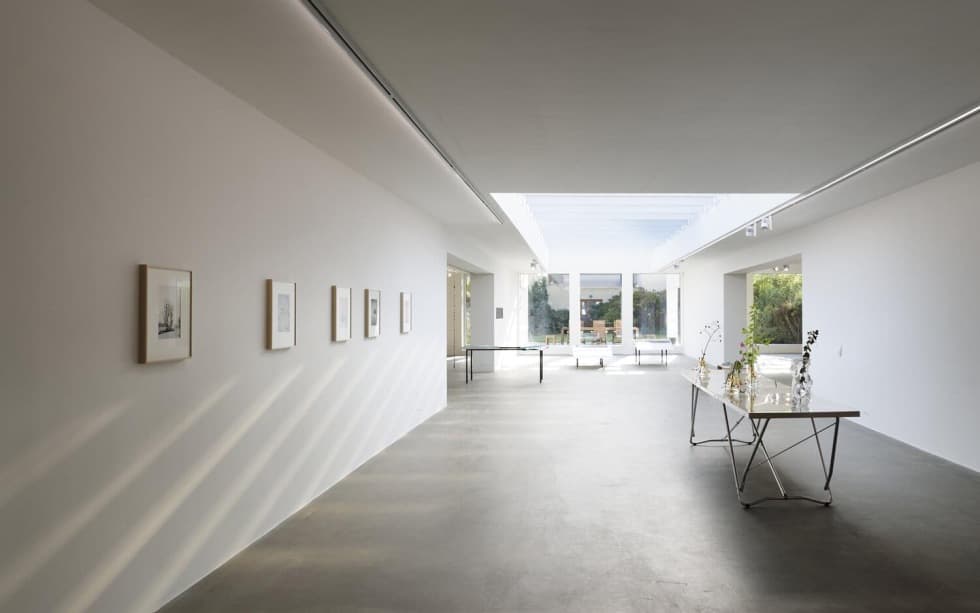 Participating artists: Sofie Tobiášová, Filip Nádvorník, David Čumalo,
Jan Kostohryz, Anna Ročňová, Olga Krykun, Jiří Pitrmuc
Curator: Jiří Ptáček
Čeští umělci: Argišt Alaverdyan, Matyáš Malač, Aleš Zapletal
Švýčarští umělci: Kateryna Berlova, Masha Kovtun, Alina Yakubenko
Curator: Jiří Ptáček
8. LITOMYŠL SYMPOSIUM 2019 - CZECH / SWISS
Czech artists: Habima Fuchs, Jitka Hanzlová, Kateřina Vincourová
Swiss artists: Stefan Burger, Katalin Deer, Sara Masüger, Ilona Rueg
Curators: Adam Budak in collaboration with Lorenzo Benedetti

7. LITOMYŠL SYMPOSIUM - CZECH / HUNGARIAN
Czech artists: Hynek Alt, Igor Hosnedl, Valentýna Janů
Hungarian artists: Sári Ember, Mark Fridvalszki, Gábor Kristóf, Dominika Trapp
Curators: Jen Kratochvil and Jan Zálešák

6. LITOMYŠL SYMPOSIUM - CZECH / ITALIAN
Czech artists: Radim Langer, Vladimír Skrepl, Viktorie Valocká
Italian artists: Alessandra Draghi, Chiara Giorgetti, Virginia Dal Magro, Cristiano Rizzo
Curators: Richard Adam and Marcello Farabegoli

5. LITOMYŠL SYMPOSIUM - CZECH / AUSTRIAN
Czech artists: Hana Garová, Ondřej Petrlík, Jakub Sýkora
Austrian artists: Daniel Hafner, Pablo Chiereghin, Anna Meyer, Linus Riepler
Curators: Richard Adam and Marcello Farabegoli

4. LITOMYŠL SYMPOSIUM - CZECH / POLISH
Czech artists: David Bohm - Jiří Franta, Matyáš Chochola, Josef Zlámal
Polish artists: Tomek Baran, BRACIA - Aga Klepacka and Maciej Chorazy, Mateusz Kula, Zuza Ziolkowska Hercberg
Curators: Martin Dostál and Noemi Smolik

3. LITOMYŠL SYMPOSIUM - CZECH / GERMAN
Czech artists: Jitka Mikulicová, Alice Nikitinová, Marek Číhal, Lubomír Typlt
German artists: Florian Meisenberg, Carola Ernst, Matthias Hesselbacher
Curators: Martin Dostál and Noemi Smolik

2. LITOMYŠL SYMPOSIUM - CZECH / SLOVAK
Czech artists: Václav Girsa, Marek Meduna, Luděk Rathouský, Adam Štech
Slovak artists: Andrej Dúbravský, Viktor Frešo and Katarína Janečková
Curator: Martin Dostál

1. LITOMYŠL SYMPOSIUM - YOUNG STARS
Josef Achrer, David Hanvald, Ondřej Kopal, Martin Krajc, Robert Šalanda, Evžen Šimera, Karel Štědrý
Curator: Martin Dostál