Stubborn- SET OF GRAPHIC WORKS 2015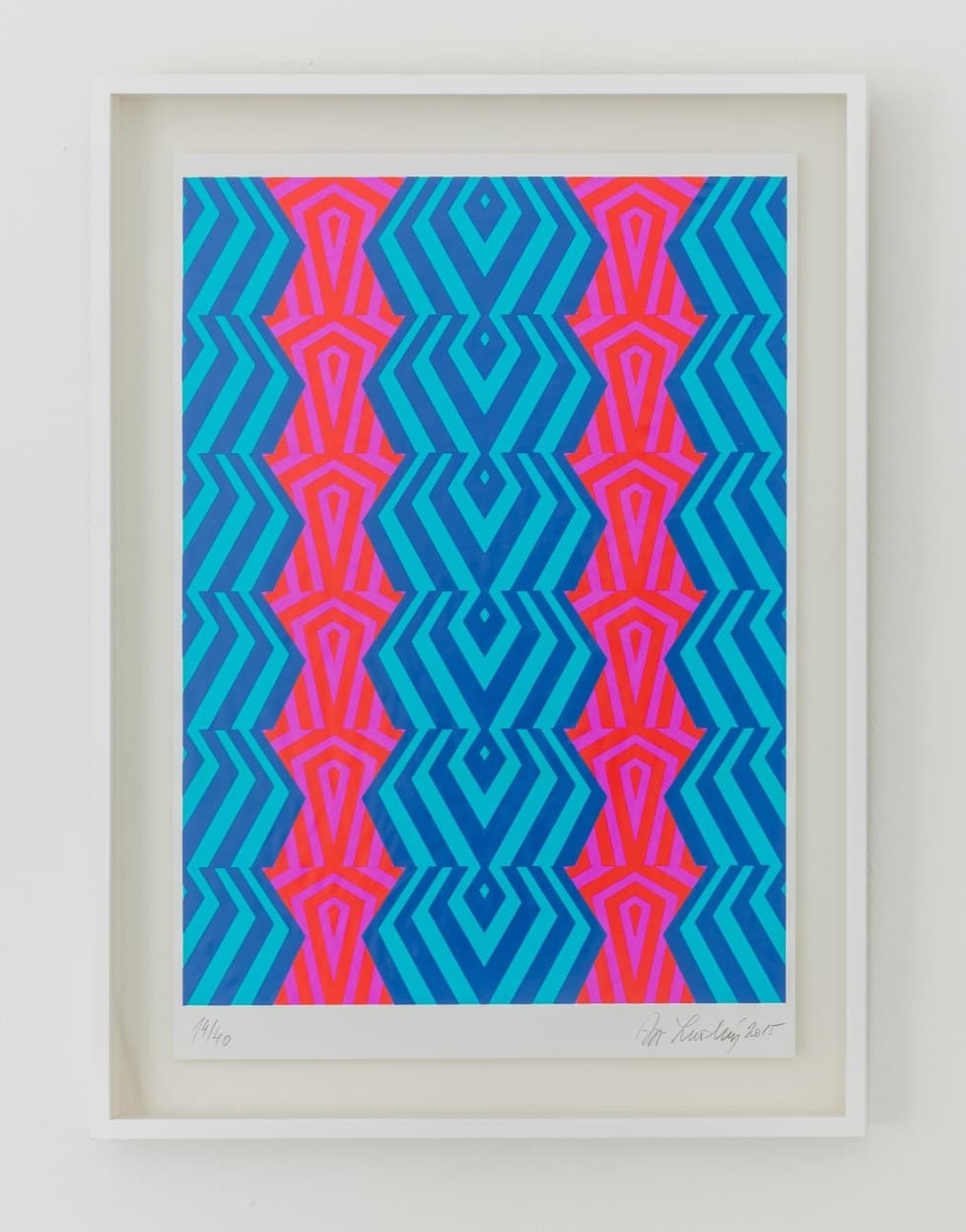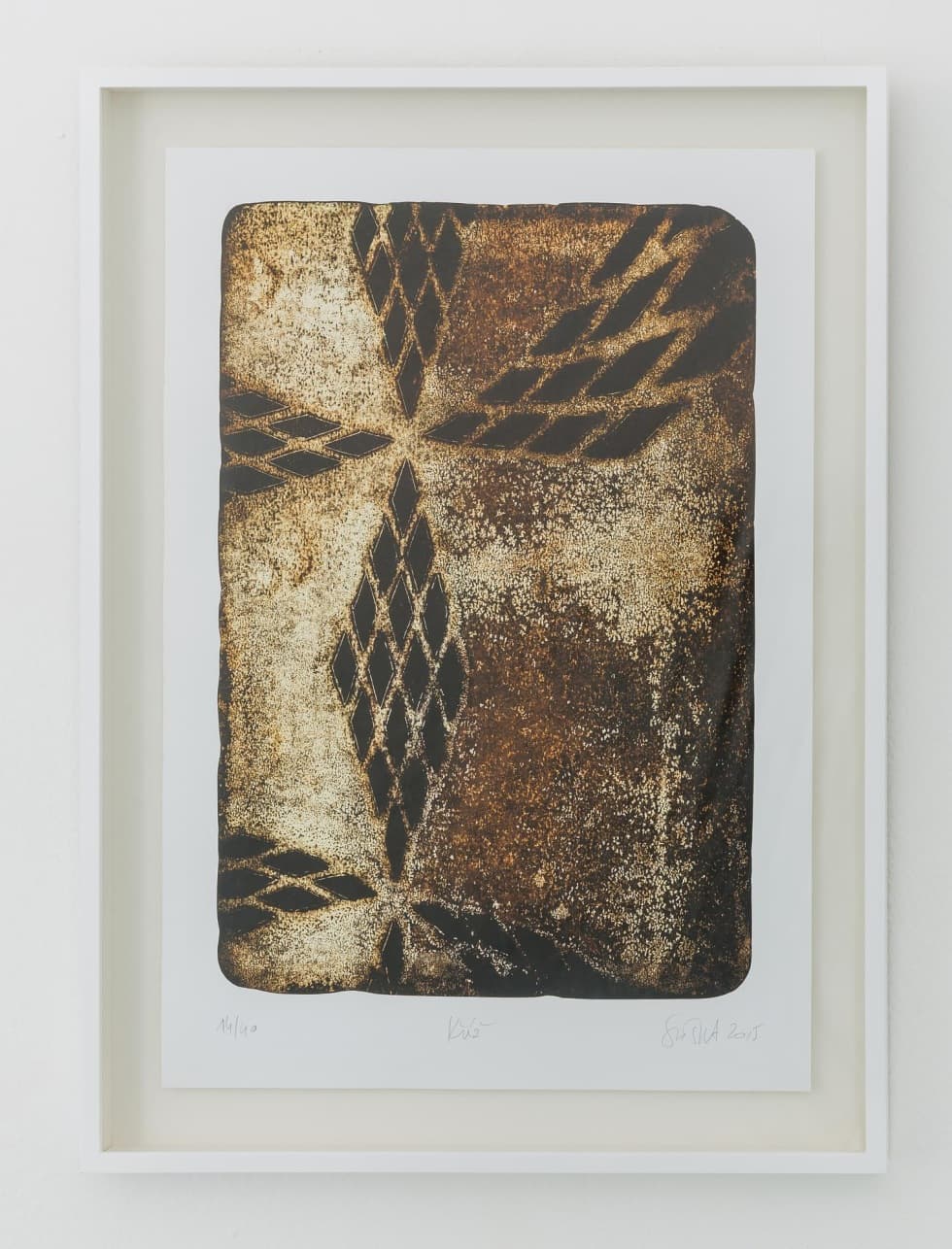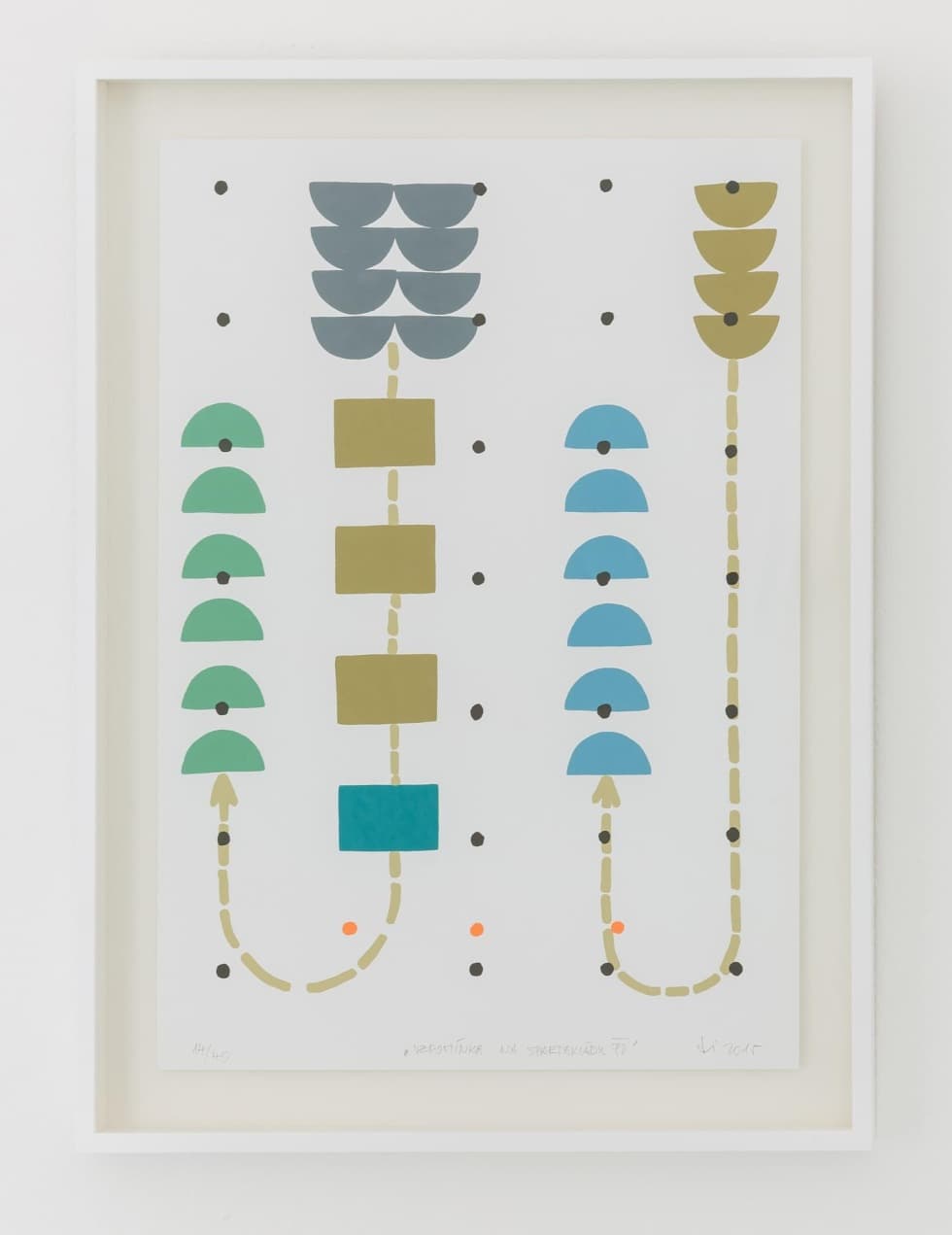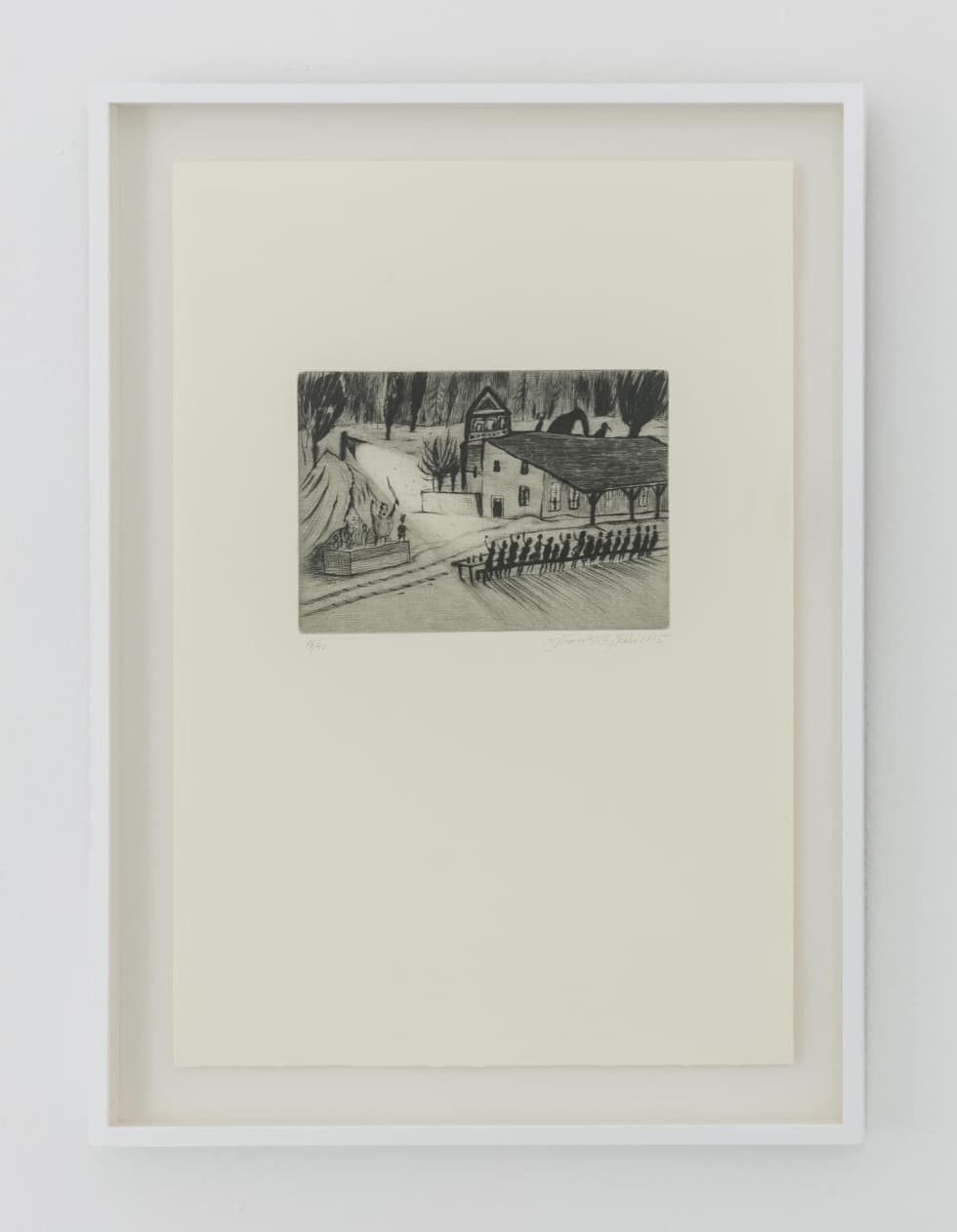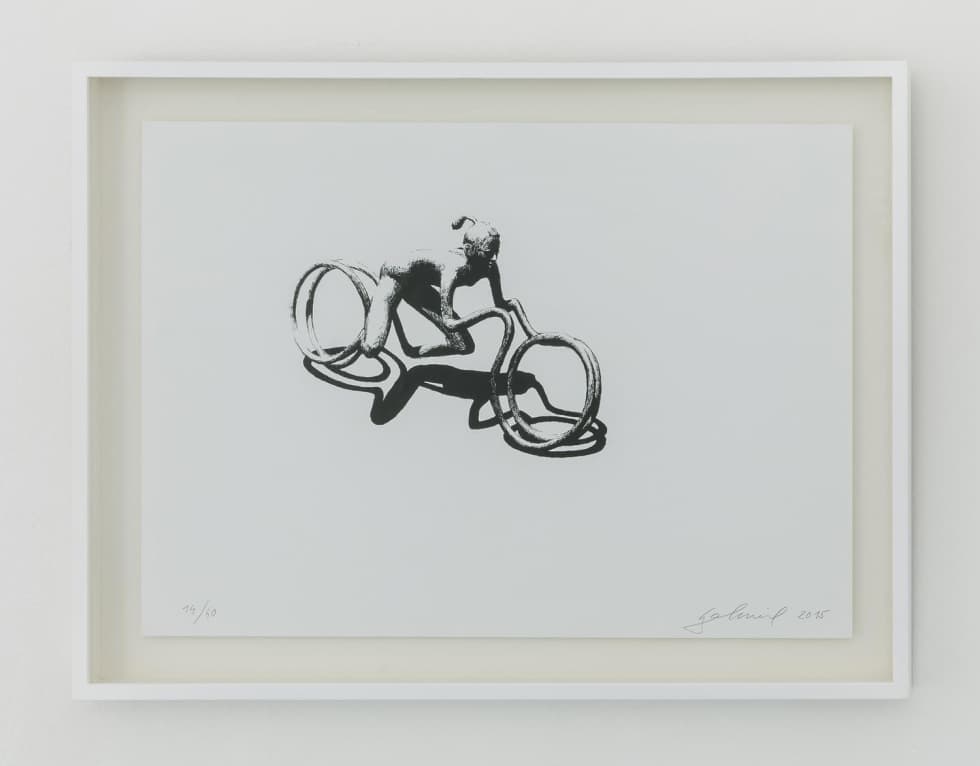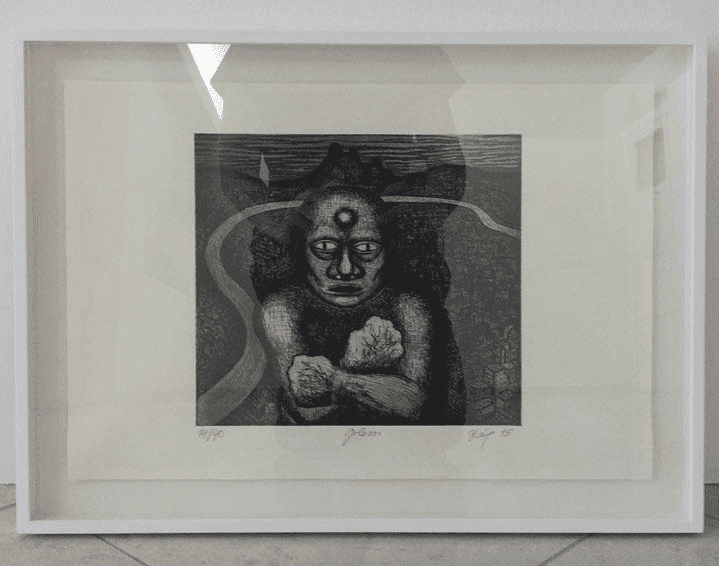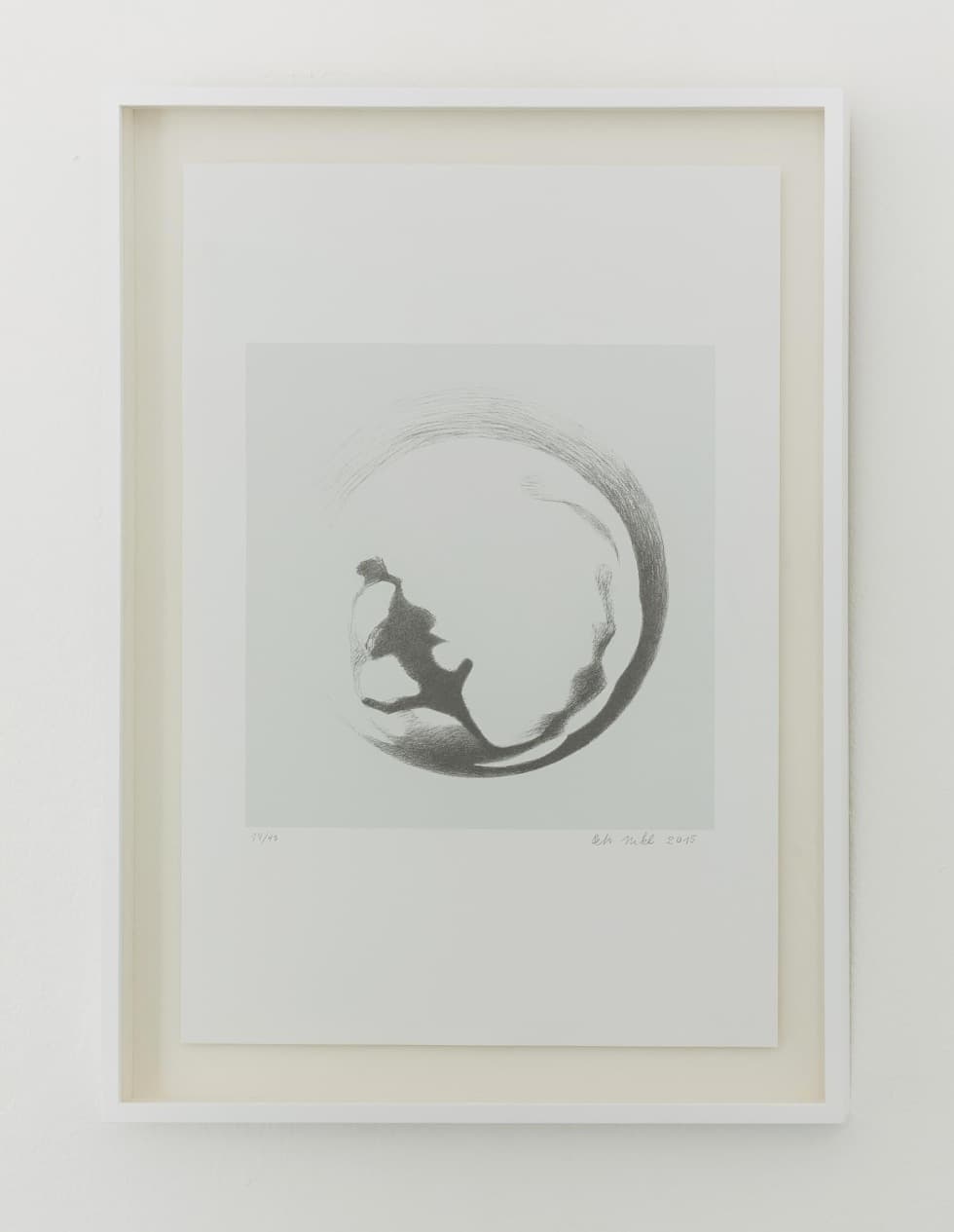 SET OF EIGHT GRAPHIC SHEETS 2015, SCREEN PRINTING, LITHOGRAPHY AND DRY NEEDLE, 35 X 50 CM.
ISSUED ON THE OCCASION OF THE HARDNESS 2015 EXHIBITION IN THE MIROSLAV KUBÍK GALLERY.
COST NUMBER OF 30 PCS.
THE SET OF WORKS OF ALL AUTHORS IS PUBLISHED FOR THE SECOND TIME IN THE HISTORY OF THE HARDNESS GROUP.